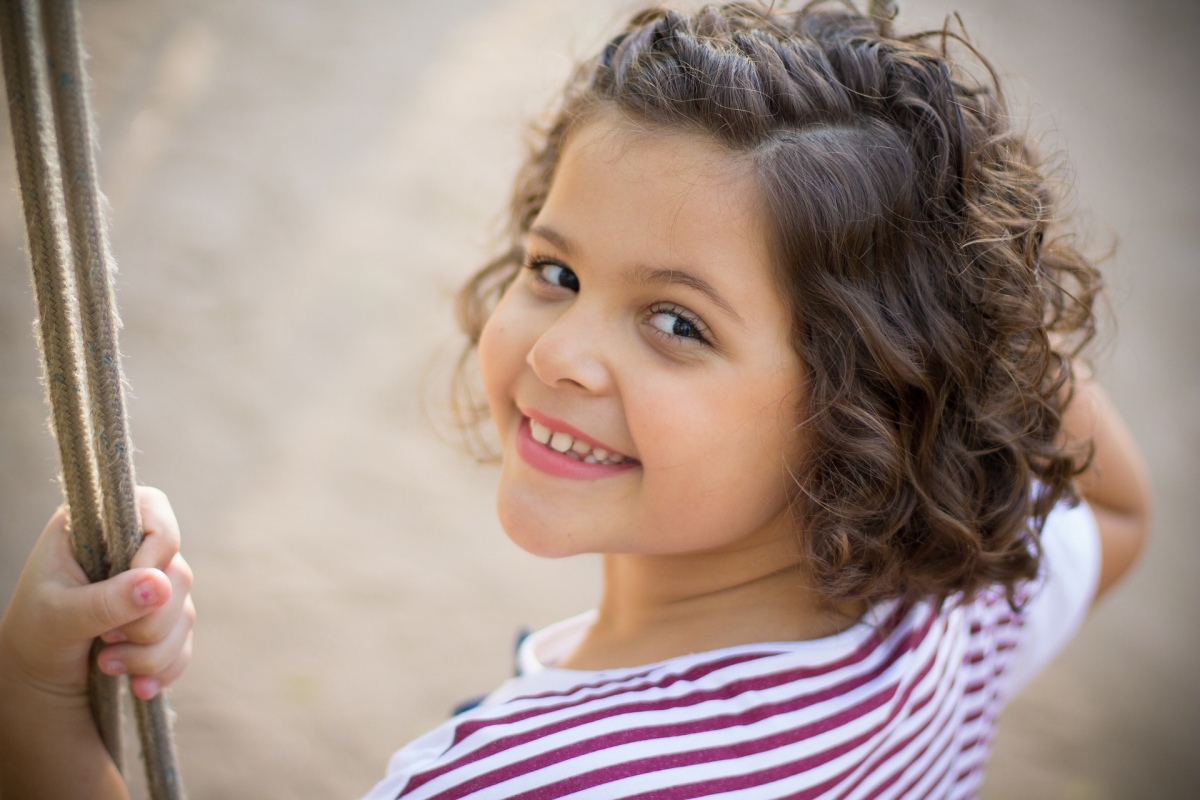 Description
This course will give you a good understanding of what bullying is, what relational conflict is and importantly, what roles are involved in bullying incidents. It takes approximately 30-45 minutes to complete.
You will be asked to complete a survey before and after the course and will receive a certificate upon completion. Your certificate will remain in the 'My trainings' section of the e-learning platform and you can click on the pink tick to download it at any time.
*Please note: all lessons must be completed in order to download your certificate. The menu on the left will track your progress through the course.
On completion of this course, participants will have a greater understanding of:
The ABA definition of bullying

The difference between bullying and relational conflict

The prevalence of bullying in schools

Bullying as a group behaviour

The roles involved in bullying 
Whilst this course focuses on bullying in general, it has a special focus on disabled children and those with special educational needs. This is because they are one of the groups most likely to experience bullying, so getting it right for this group means you're likely to get it right for all children and young people.
If you'd like to learn more about this subject, we have hundreds of resources on our website – please do take a look: https://www.anti-bullyingalliance.org.uk/tools-information
Become a Member of the Anti-Bullying Alliance