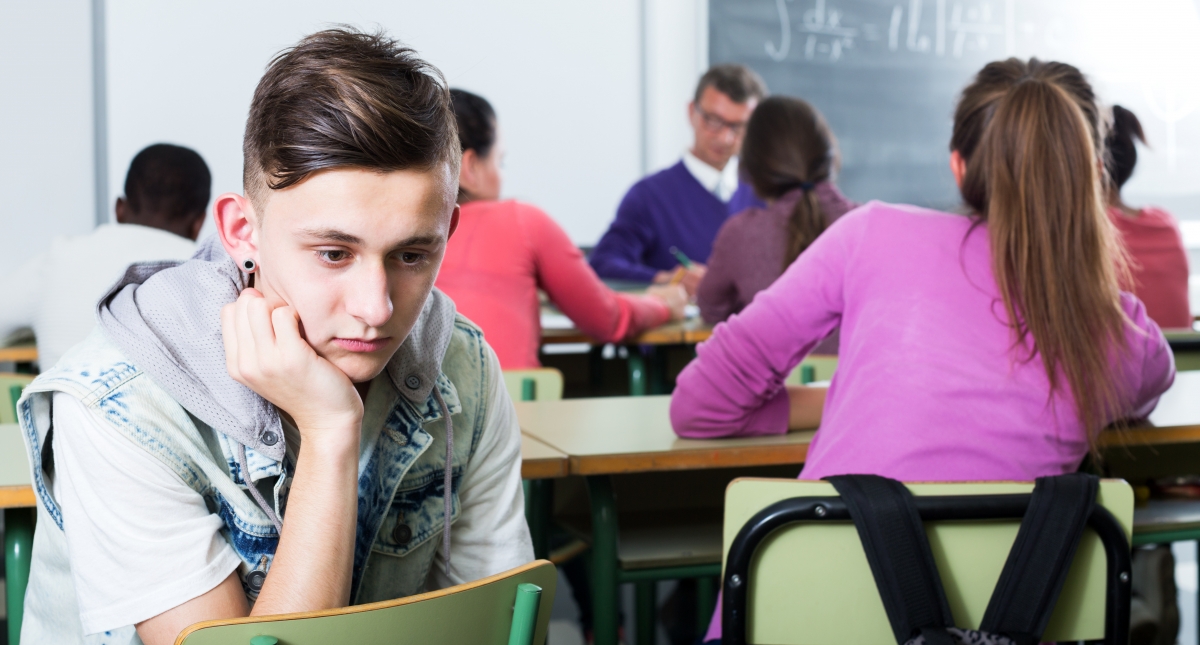 Description
This short course will give you a good understanding of Young Carers and Bullying.
It takes approximately 15-30 minutes to complete. Please note, this course is not yet CPD-certified but there is a cetificate available upon completion. 
You will be asked to complete a short survey before and after the course.
The menu on the left will track your progress. You can navigate through the course via the menu links or by clicking on the green buttons and arrows at the bottom of the screen.
On completion of this course, participants will have a greater understanding of:
What a young carer is

Understanding bullying in relation to young carers

Strategies for reducing bullying of young carers
For further information on this and a range of subjects, please take a look at the Tools and Information section of our website.
Become a Member of the Anti-Bullying Alliance